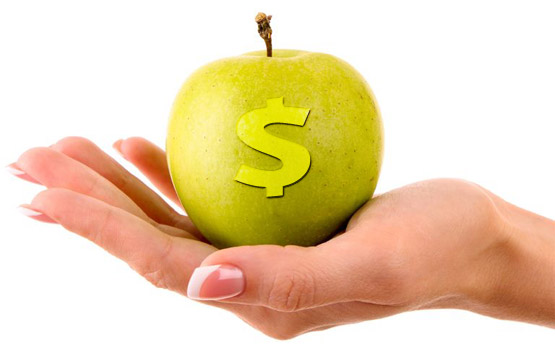 Ready-Set-Start is proud
to give back
5% of sales
to schools to
help them meet the
needs of students.
It is unfortunate that so many of the school within our communities are struggling to offer their students programs like physical education, science, art, music, and computer education through state funding. Often volunteers, parents, and school staff spend much of their time raising money to help facilitate their students. We hope that our efforts to give back to schools can relieve the pressure of administration so that they can focus their time and energy on the students.
Below, you can see how Ready-Set-Start has proven to be an advantage for educators, a convenience for parents and a fund raising solution for schools and organizations: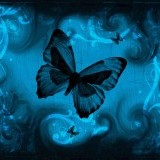 We are excited to begin offering Ready-Set-Start to the public. Since we are just launching our services, please check back often for updated comments. We are excited to hear from our schools and customers after our inaugural year.
-Ready-Set-Start
We would like to invite you to share your comments and experiences on how using Ready-Set-Start has benefited you and your schools.